Hello, My Name is Sammy, and I'm an Addict
DAILY QUOTES

Seek not happiness too greedily, and be not fearful of happiness.

~Lao-tzu

Love alone could waken love.
~Pearl S. Buck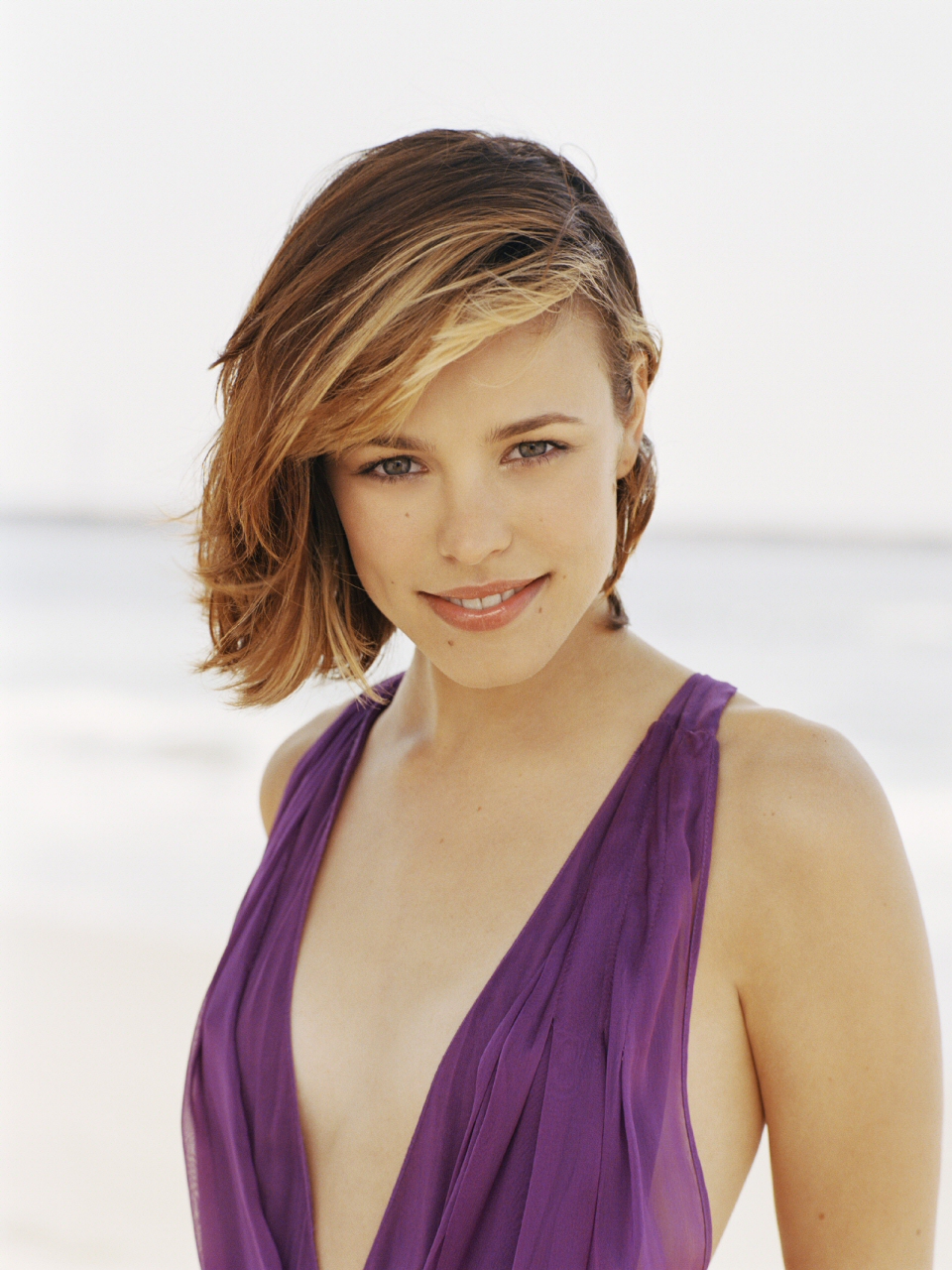 BENJIE'S HOTTIE CORNER PRESENTS:

(NEW FEATURE)




Yes it's true I am an addict. I am addicted to new music. Well new to me anyways. Last night I spent a good portion of my down time downloading albums of the internet. Addicts are as much addicted to the ritual as they are to the substance. The cutting of lines, rolling of blunts, or for me now, the clicking of a mouse, and the handing over of my credit card to what ever psuedo hipster/goth kid is behind the counter at Tower Records. Then the copying on to the Nano Nano, or the struggling with the stupid Fort Knox of cellophane around the CD. Then the climax, listening to something for the first time ever, it's like heroin into the vein. I think this is part of my love for hip-hop. No other music quotes other musicians as frequently, or samples other music as much. This leads me down a path of discovery, what was MC-Quotes A Lot talking about when he said this, who was he referring to, what song was that originally from. Or did DJ Clips and samples really just use a cut form Herb Alpert and the Tiajuanna Brass? Wow, I'd really love to hear the original tune. This is how my mind works, always churning always discovering. Last night my brother introduced me to a new music "dealer," bit-torrent files. He has tried to explain them or intro them to me before, but last night I got hooked. Much better for downloading whole albums at a time. I'll still use my old standbys, iTunes (when I have money), Limewire (when I don't), but this just adds another supplier.

Last night's downloads:
Pharell's new joint In My Mind
Blue Collar Rhymefest
Johnny Cash
American V: A Hundred Highways

Getting the shakes now, must go listen to new music.